Mother's International Teacher's Training Academy
The Woods are Lovely Dark & Deep…. But I have Promises to keep…..  And Miles to go before I sleep… And Miles to go before I sleep…. These words of a great poet keep echoing in our minds. Whenever we think of the educational conditions in Bihar- we drillout an opinion of Negativity. However there are very few people who still are positive in their outlook-They still nurture the thought it is useless to curse the Darkness-It is better to light a candle. We are a group of Intellectuals striving incessantly (day in and day out) to create imbibe & chisel out, Teachers of high Caliber, Values , Devotion , Professional & Vocational Concepts. The Scratch has already become a line and with Time we will ensure that it will take the form of a 'Mighty Oak' in the National and International Arena in the field of Education, Run by Al-Rabia Memorial Educational & Welfare Trust –the seed of Mother's International Teachers' Training Academy was sown in 2014 – Affiliated by Magadh University (M.U.) and Recognized by NCTE, Bhubaneswar. We have been allotted intake of 100 students every academic year(session).we have fared remarkably well in the past three sessions from the time of inception. Mothers International Teachers' Training Academy is run and managed by Al-Rabia Memeorial Educational & Welfare Trust. Located at FCI Road, Phulwari Sharif, Patna.Bihar.INDIA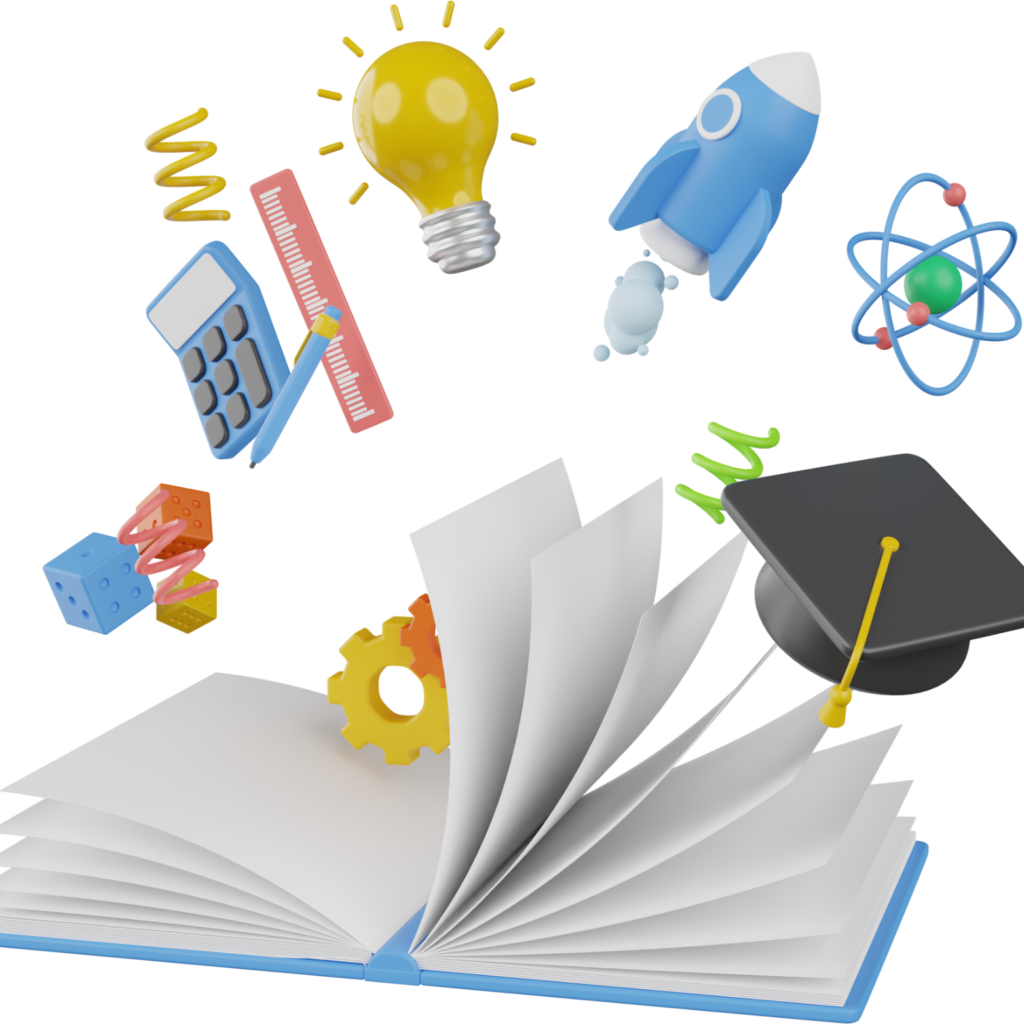 The Education we strive for
Mother's International Teacher's Training Academy
Education begins in the individual; it spreads in the family; it affect the society and enters intothe state then in to the nation and nations in the world- this is known as the culture of any nation. This is what we call the process of developed or developing countries of the world that remains as the backbone of healthy growth. It is here that human resources have to be chiseled out professionally & vocationally as facilitator and enablers. With this concept in our mind we have a motto as Education for Healthy Socialization. From the cradle to the grave Learning is essential every split of a second for the beauty of the society.
Mother's International Teacher's Training Academy
Our aims & objectives are crystal clear. We intend to equip Teachers with more or less a strong Value System; Objectivity, a quest for knowledge and wisdom; use of technology as far as Practicable; Learning as a process for life, Positivity (optimism) & flexibility to change as and when required according to changing Times; drill into them the concept of Child Centred Education where the Teachers acts as a facilitator & enable rather than following the Dictatorial Attitude. The faculty Members of MITTA are highly capable of carrying out all the above mentioned concept. Our Infrastructure is built for the objectives to be carried out. We have one clear thought i.e. We ought to Remember that we have not inherited the planet- we have borrowed it from our children(The future citizens) Hence we should give our future citizens, we ought to give it in a better place to live him. The faculty knows the path to be built for the future citizens. We lead you follow.